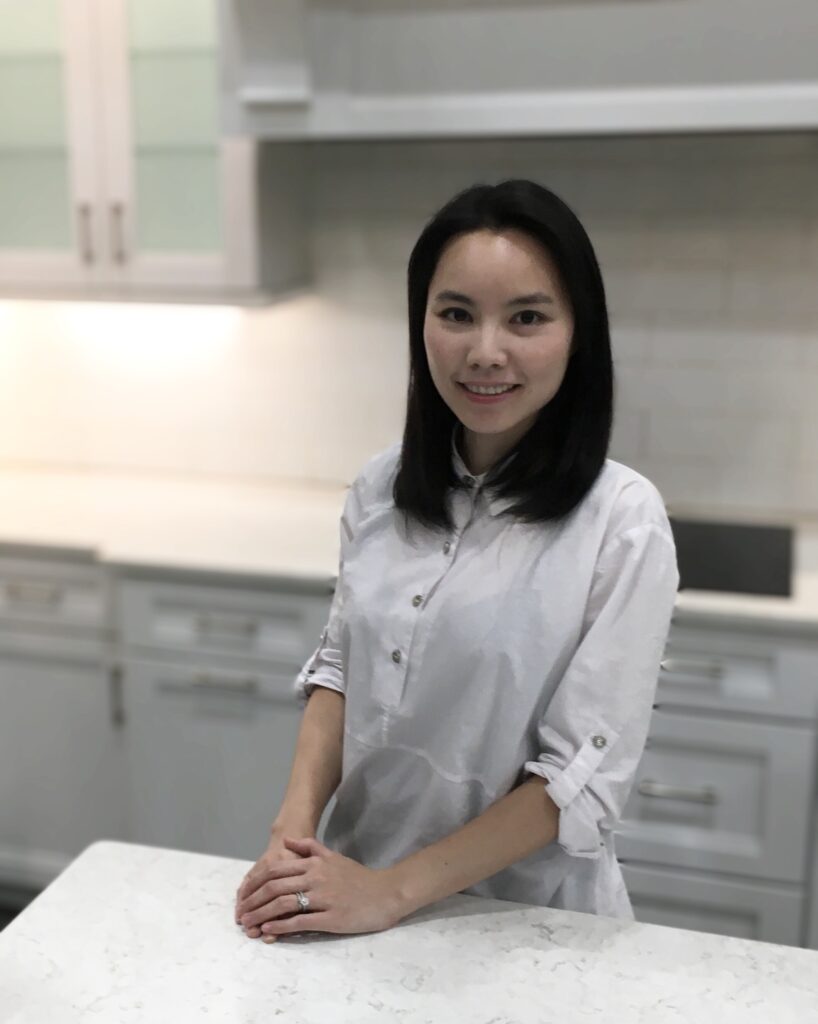 Yuhan ( y-OO h-AH-n) Huang MS, RDN, LD, is the founder and a registered dietitian with extensive experience in nutrition. She combines evidence-based research, nutrition education and behavior change counseling to help others dig into the root causes, expand their food choices, so they can find a long-term non-diet approach to healthy eating.
Yuhan earned her Bachelor of Science degree from University of Toronto and Master's of Science degree in nutrition from University of Michigan. She also completed her low-FODMAP training for IBS through Monash University's program.

This extensive education and training, coupled with years of experience in hospital, distinguishes her as the nutrition expert in women's health providing nutrition counseling across a diverse population with complex nutrition conditions.

Yuhan is the 2020 Recognized Young Dietitian of the Year and an active member of the Indiana Academy of Nutrition and Dietetics. In addition to working as a dietitian, she enjoys cooking, travelling, exploring various recipes and spending time with friends and family.

Gretchen Heidenreich BS, RD, LD,  is a registered dietitian who has a specialty in pediatric nutrition. She graduated from Indiana University with a B.S. in Nutrition and Dietetics and completed her dietetic internship in 2006 from Indiana University – Purdue University at Indianapolis (IUPUI). Following her internship, she completed a 10-month pediatric nutrition program at IUPUI and is currently pursuing her master's degree in dietetics.
Gretchen has 10 years of experience working in the high risk maternal and neonatal intensive care areas of a hospital. Gretchen is an expert in food and nutrition and strongly believes in the importance of a well-balanced diet. She loves working with mothers, children, and families to help them build healthy nutrition habits for a lifetime and strives to make learning, fun, easy, and interesting. In addition to working one-on-one with families and individuals, she does public speaking, work site wellness events, health fairs, and recipe and menu writing.
Gretchen has two children under the age of 5.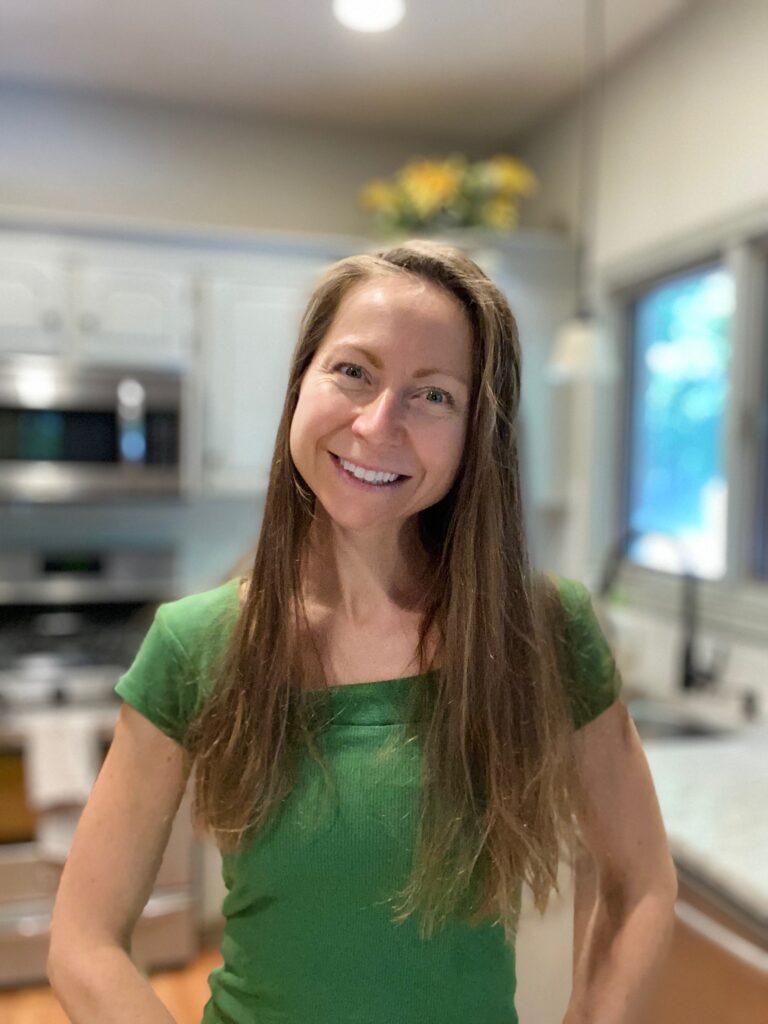 What people say about us?
" My visits with the dietitian have changed how I prepare and serve food to my family.
We have better portion sizes, variety and nutritional value in the foods we eat. "
– D.D. Indiana-